CV-Library is Irelands fastest-growing job site, with literally thousands of live vacancies across all industries.
Register your CV to get instant job matches or use our advanced search options to find roles in all sectors and locations across Ireland. Not sure what you're looking for? Browse all jobs.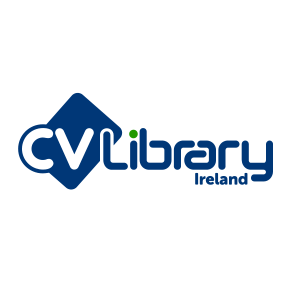 Search for all the latest jobs by: Location, Popularity, Industry or Company
Search Training Courses: Nursing, Event Management, Sports, e-Business, Sales, Travel, Advertising, HR etc, etc
Create Job Alerts - Getthe latest Jobs sent straight to your inbox!
Career advice - CV writing & Templates, Cover Letters, Interviews, Work Life, Career Development, Graduates, Apprenticeships