Training & Further Education
Are you looking to furtrher your career? Are you looking to start a new career and enter a new industry?
Did you know that there are literally thousands of online training courses which can lead to an industry recognised qualification?
Please watch this video and then read on for more information.......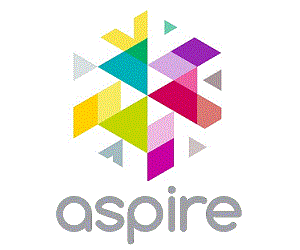 Training with Aspire Access Courses
Aspire Access Courses give you the freedom to develop your skills, either for your career or future study, at your own pace, around your work commitments. Widely recognised by universities our Diplomas offer a host of benefits in their own right and so can boost your career whether or not you wish to go further.
The Diplomas are specifically designed for adult learners . View ALL the Aspire courses here.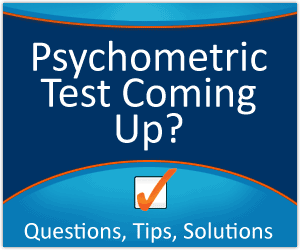 Practice Psychometric Tests - Practice makes perfect!
AssessmentDay uses industry-leading chartered occupational psychologists to bring you accurate practice versions of the tests used by recruiters. Our consultants have worked for the largest test publishers such as SHL, Kenexa, PSL and Talent Q, so we have in-depth knowledge of how psychometric tests work. Over 400,000 people have improved their test performance!
Only the most successful candidates use us to prepare - Join them to beat the competition.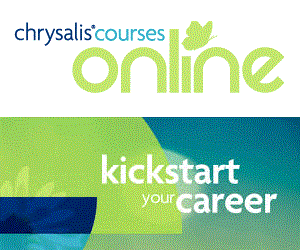 Chrysalis Online Councelling Courses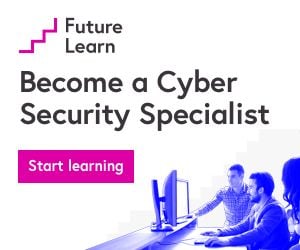 Specialist Training Courses & Degrees
Cyber security specialists work in a range of fields, protecting the data and networks of both public and private sector organisations. Learn about the cyber security skills you'll need for the job and get them with short online cyber security courses.
Graduate Certificate, Graduate Diploma or a Masters degree?
Visit Future Learn and check out ALL the courses available at Future Learn!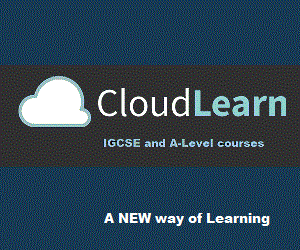 CloudLearn are the UK's #1 provider of online IGCSE and A-Level courses.
Through one of our Online home Study courses, you will have the chance to gain those qualifications or skills you need to make real progress in your life and career.
CloudLearn is owned and operated by a dedicated group of academics and educational technologists based in the University of Strathclyde: A multi-award winning UK university.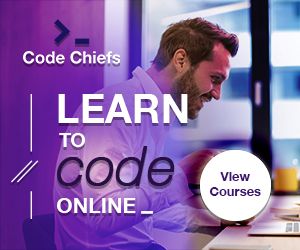 Learn to Code - Code Chiefs
Anyone can become a developer. You don't need a degree. You don't need to have any previous experience of coding, just a drive to change your future. Our mission is to help you, and people like you, on our coding boot camp - every step of the way from learning to code to getting your first job as a developer.
Our course covers real-world skills and, by the end of the course you will have a simple CV website, live and hosted for all to see.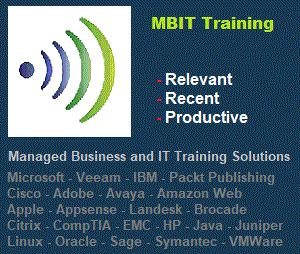 I.T. Training from MBIT Training
MBIT Training Ltd was established in 2013 to promote and to deliver quality IT training.
We promote learning courses & courseware which has been approved to be the best material on the market to ensure that you learn with a view to certifying in the same area of study. Our trainers are all experienced in their respective fields. In the case of Microsoft training it is provided using - active, current Microsoft Certified Trainers experienced in the area who have passed the relevant certification exam & official courseware and virtual lab materials only.