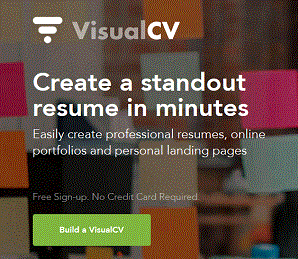 We are sure by now that we don't have to explain the importance of 'tailoring' your Resume to match the job description and requirements each and EVERY time you apply for a job! It's SO IMPORTANT! But how do you create a Professional looking Resume in the first place?
Visual CV is the answer. Choose from a wide range of Resume templates, then create your 'Master Resume'. You can then edit your Resume multiple times depending upon your chosen job advert. Simple!
Stunning, professionally designed Resume templates are readilly available and have been 'Approved' by some of the largest Companies in the World!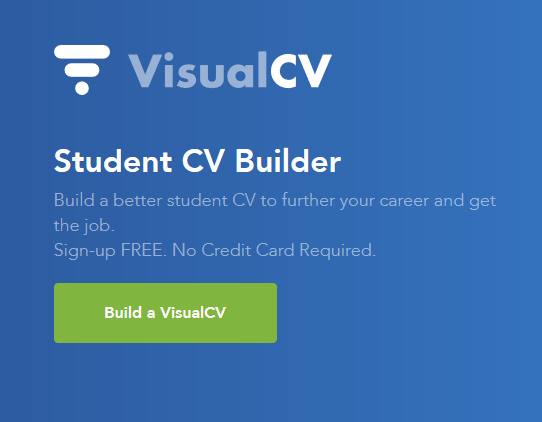 Visual CV have a special 'Student Resume Builder' to help maximise the chances of getting an interview with the limited amount of work experience coupled with the vast amount of recent learing and qualifications that you may have.!