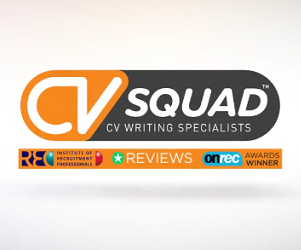 The CV Squad - 'Award Winning' CV Writing Specialists*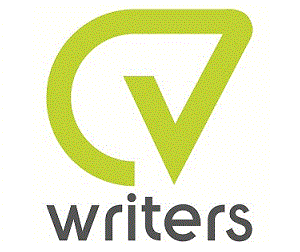 CV Writers provides a professional CV writing service. We offer objective, helpful advice and are dedicated to helping you achieve your career ambition. No distractions or trying to sell you other stuff. We write CVs and provide advice for all types of jobs, whatever industry you're in or looking to move into. CV Writers service promise means you can buy our expertise with confidence.
86% of our customers would recommend our CV writing service to others.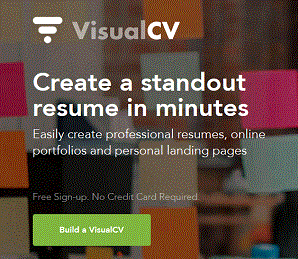 Only 2% of applicants get the interview. First impressions really count when competing for the job you want. Recruiters spend less than 6 seconds deciding whether your resume or CV is worth a second look. Choose from a variety of industry-approved templates, create multiple profile versions, and track the results. [Read More]