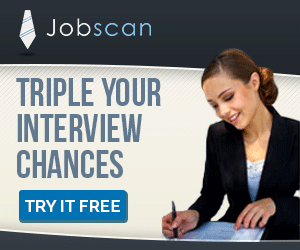 Boost your interview chances - Optimize your resume and LinkedIn profile for your next job - trusted by half a million job seekers.
90% of large companies use Applicant Tracking Systems to search for qualified candidates from large applicant pools. These systems help employers by analyzing resumes and CVs, surfacing candidates that best match the position and filtering out those who don't.
Companies use different ATS for resume screening. Jobscan knows which ATS each company is using and provides you ATS-Specific tips to further help you land that interview. See which hard skills (or keywords), soft skills, and buzzwords occur most often and match between your resume and the job description. See your job search progress such as resume versions, jobs applied to, interviews. Jobscan uses the similar algorithm ATS use to calculate your match rate based on skill, job title, education, etc.