With so many websites advertising jobs now on the internet, how do you know which job sites are the best? How do you know that the jobs are real, live and available?
Well, we have here some of the best job search resources on the internet!
We believe that you will want to 'BOOKMARK' this valuable page so you can return to it many times. For your convenience, we have also set the links to open in a new browser window, so you can return to this page easily.
We hope that you enjoy using these job search resources and would like to wish you good luck with your search.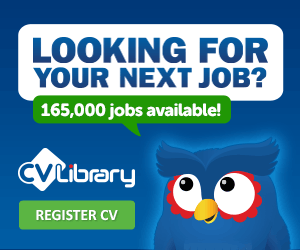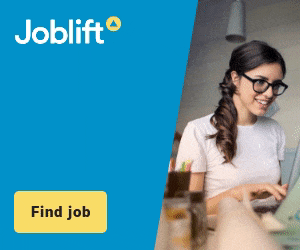 We are Joblift – a job platform providing candidates with the most intuitive and frictionless experience during the recruiting process. By presenting a clear and comparative overview of job offers, the user no longer has to worry about searching separate job boards online. We apply latest machine learning techniques and big data-based algorithms to create the optimal match between employer and applicant. [Read more]
Visit Joblift today and search from over 1 MILLION! Live Jobs!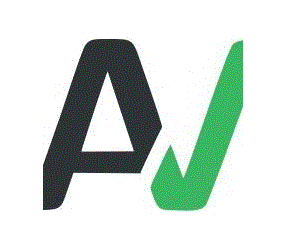 AdView is a job search website and not a job board. This means our users are provided with the most current job vacancies advertised across the UK. In fact, we only list the most current vacancies - so you can be sure that you're getting the most up to date jobs out there. Adview is a job 'aggregator', which means we're essentially a giant search engine for UK jobs. [Read more]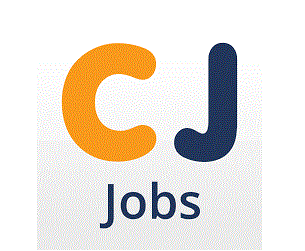 Careerjet uses cutting edge technology to search the internet searching for jobs! It finds jobs from other job boards, recruitment agencies, newspapers websites, classified ad sites etc, etc. Around 60,000 other sites are searched! It then organises these jobs, sorts them and relists them in order. it then makes these jobs searchable and delivers them in order in their job search results pages! Careerjet lists jobs in more than 90 countries worldwide [Read More]
CareerJet - ANY job ANYWHERE in the World! - Careerjet will have it listed!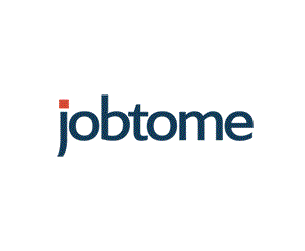 Jobtome is an international job aggregator! Their very powerful technology actually searches the entire internet finding jobs from thousands, if not millions of websites! Each day, their software searches the internet then sorts through and categorizes the millions of jobs to make them available for you to find - all on one website! How much time would this save you?
Active in 28 countries - Visit the Jobtome website today!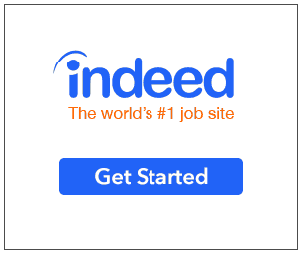 Indeed - The World's #1 Job Site?*
Indeed is the #1 job site in the world* with over 200 million unique visitors** every month. Indeed strives to put job seekers first, giving them free access to search for jobs, post CVs, and research companies. Every day, we connect millions of people to new opportunities.
*comScore Total Visits, March 2017, **Google Analytics, Unique Visitors, September 2016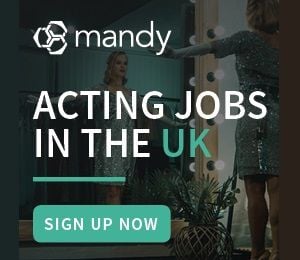 Mandy Actors, formerly Casting Call Pro, is a leading jobs and auditions website in UK.
Find and apply for acting jobs, create your own portfolio; showcase your skills and get noticed!
We post thousands of castings for actors every month. Browse and apply to the latest jobs, auditions and casting calls.